Scott Atkinson has over 35 years of construction industry sales experience working directly with Architects, Landscape Architects, Engineers, municipal agencies and contractors from multiple trades.
Our firm was founded with the goal of better utilizing recycled materials whenever possible to reduce the footprint construction has on our environment. A strong focus is on recharging water back into the land so nature can not only survive, but thrive. Porous Pave can have a tremendous impact on reducing the number of automobile tires from entering the waste stream, while providing a durable, flexible surfacing material.
Napa Valley Materials has a number of certified installers in California and that list continues to grow. If you are a licensed contractor and are interested in becoming a certified installer, please contact us for additional information and requirements. In some situations, we will also work directly with owner-builders, facilities staff or municipal agency construction staff.
Scott's volunteer work includes being a certified animal disaster service worker. He is active on multiple response teams with deployments throughout Northern California during fires and other natural disasters.
Napa Valley Materials is the distributor for Porous Pave in California & the western states. We work with certified installers and provide technical support on specifying and installing these proven permeable paving materials.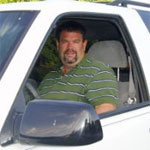 Owner Scott Atkinson has extensive background in landscape paving solutions and a strong commitment to environmentally-friendly building practices.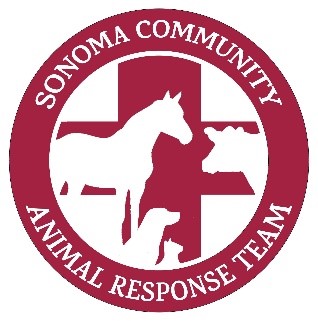 We Support Sonoma Community Animal Response Team.